Answers to your most asked questions
How can doula services be affordable?
First, please discuss with us if you need payment options. Our team is always open to discussing situations for you.


Did you know Doula is covered by HSA/FSA accounts?  Many of our clients who work for Microsoft, Google, Meta / Facebook, and other tech companies in particular have been able to pay us through this account.  Non-Tech FSA/HSA also covers doula. Also, Microsoft's stay fit program appears to cover our services up to a significant dollar amount. Lastly, some companies offer Doula reimbursement.
We also offer many forms of payment or payment plans.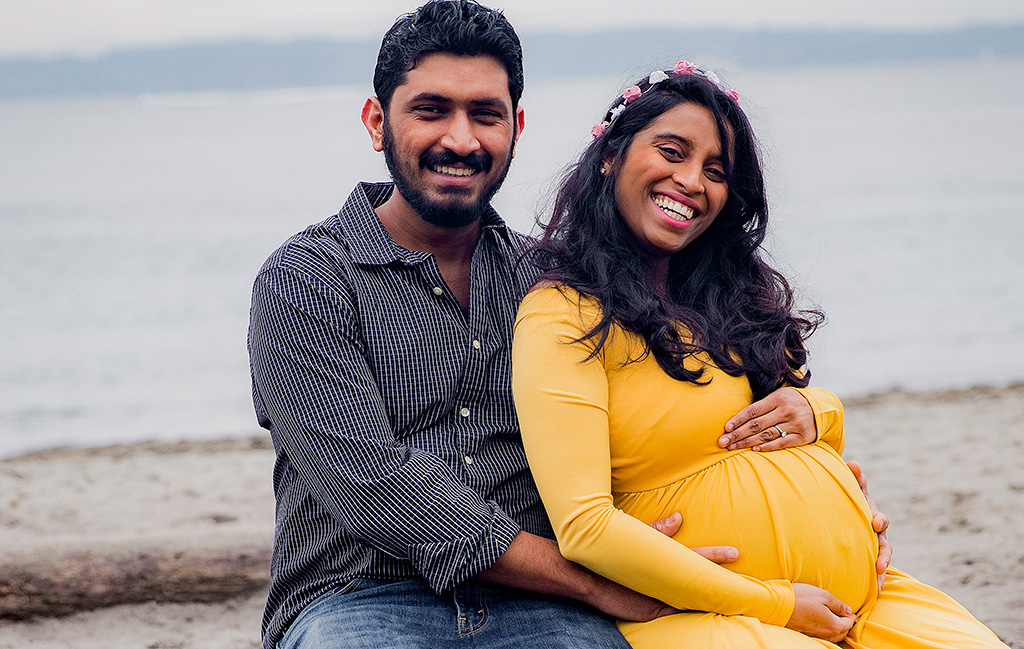 Get to Know Us!
Schedule a Meet & Greet