Birth Packages & Other Services
Wrap around support individualized for your specific needs. 
Have Questions?
Ready to Book?
Essential Birth Support Package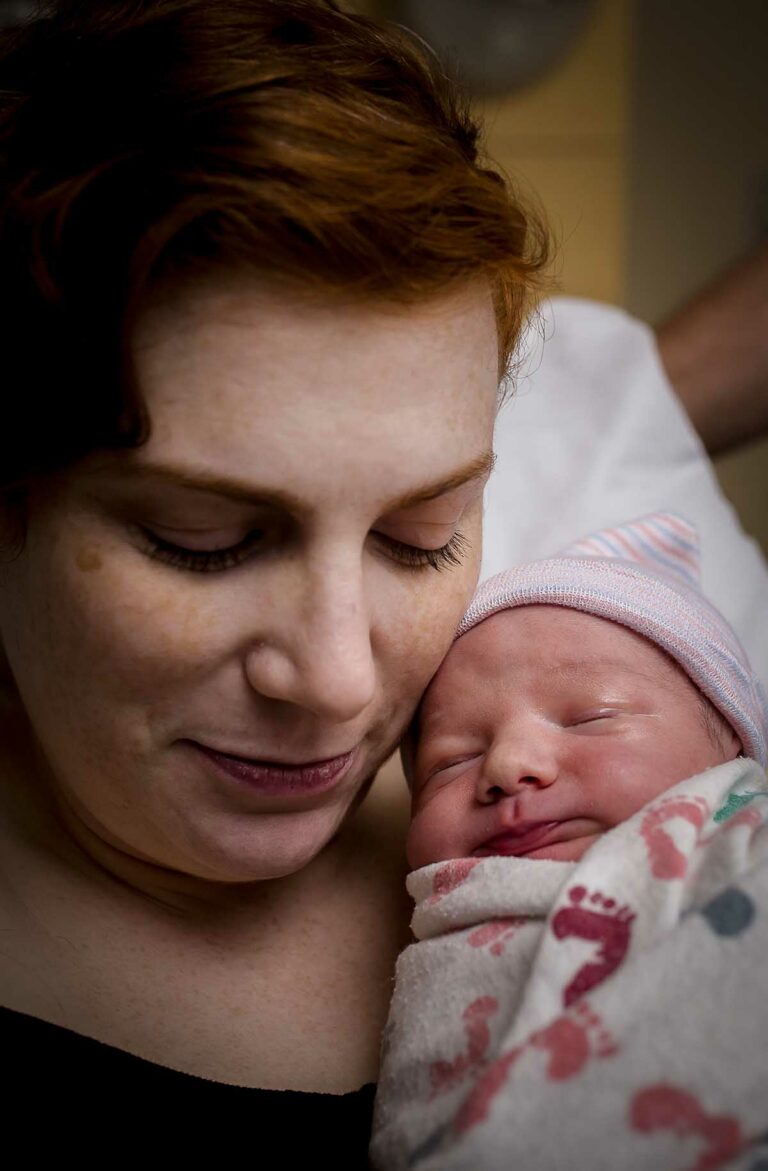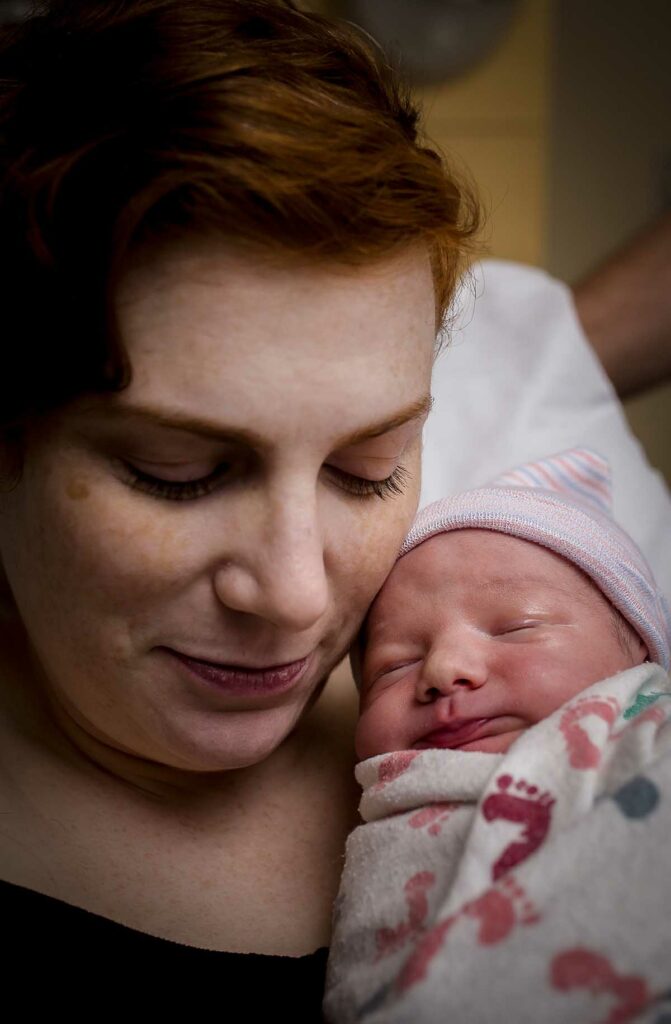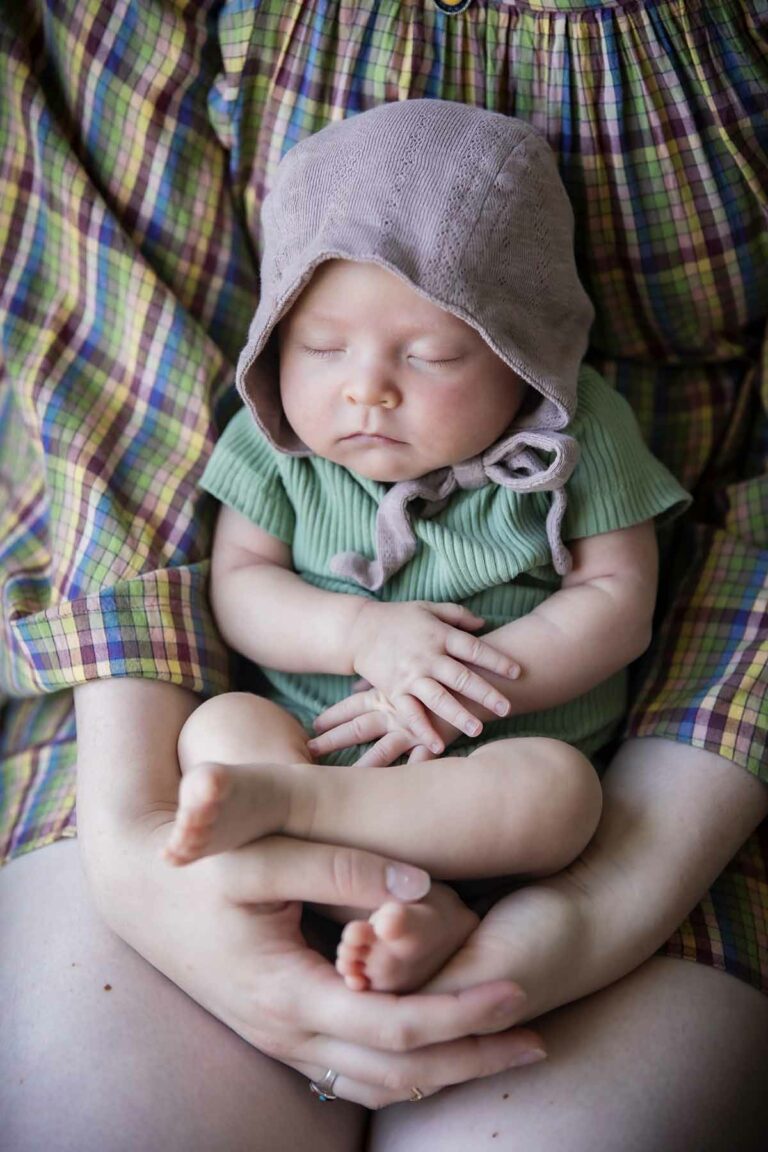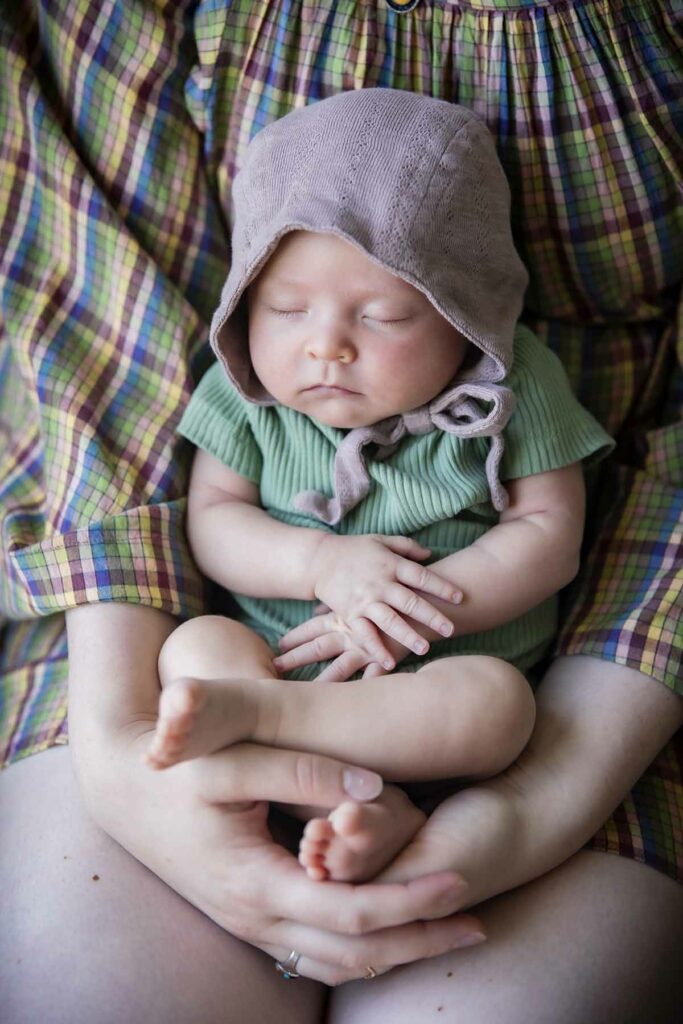 Picture Perfect Deluxe Package
Start Strong- Education & Support Package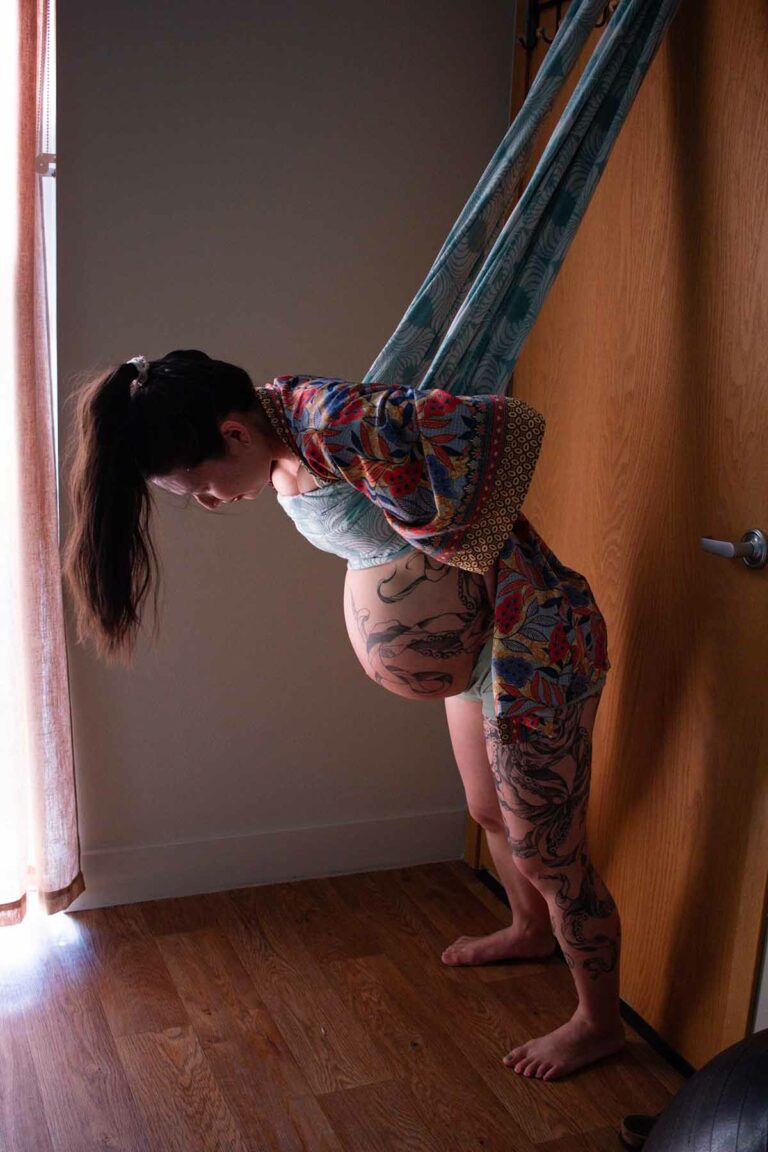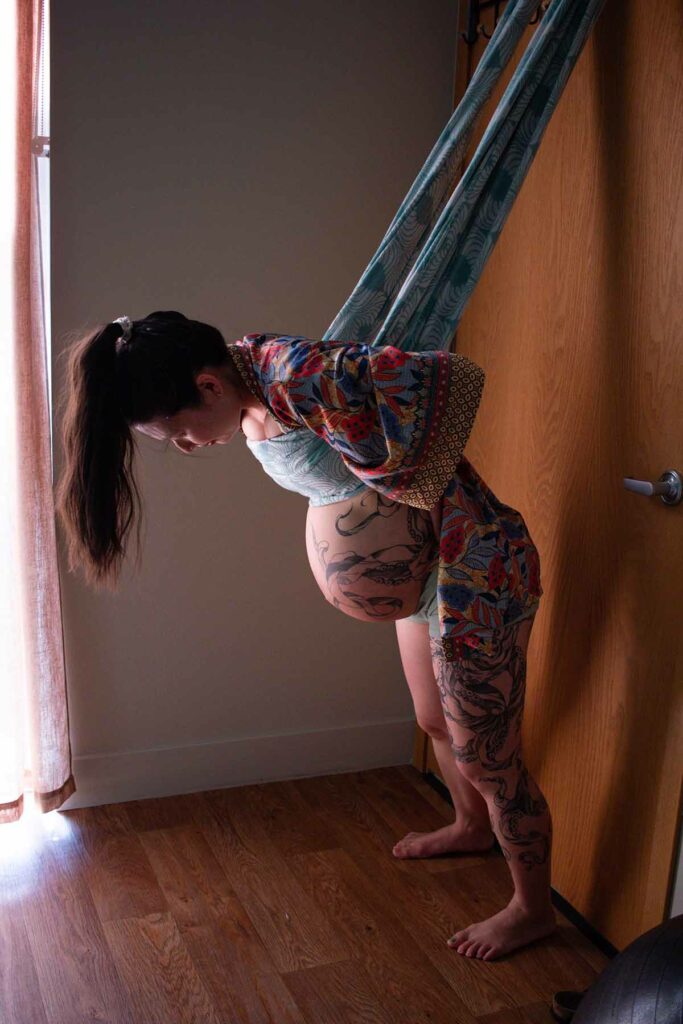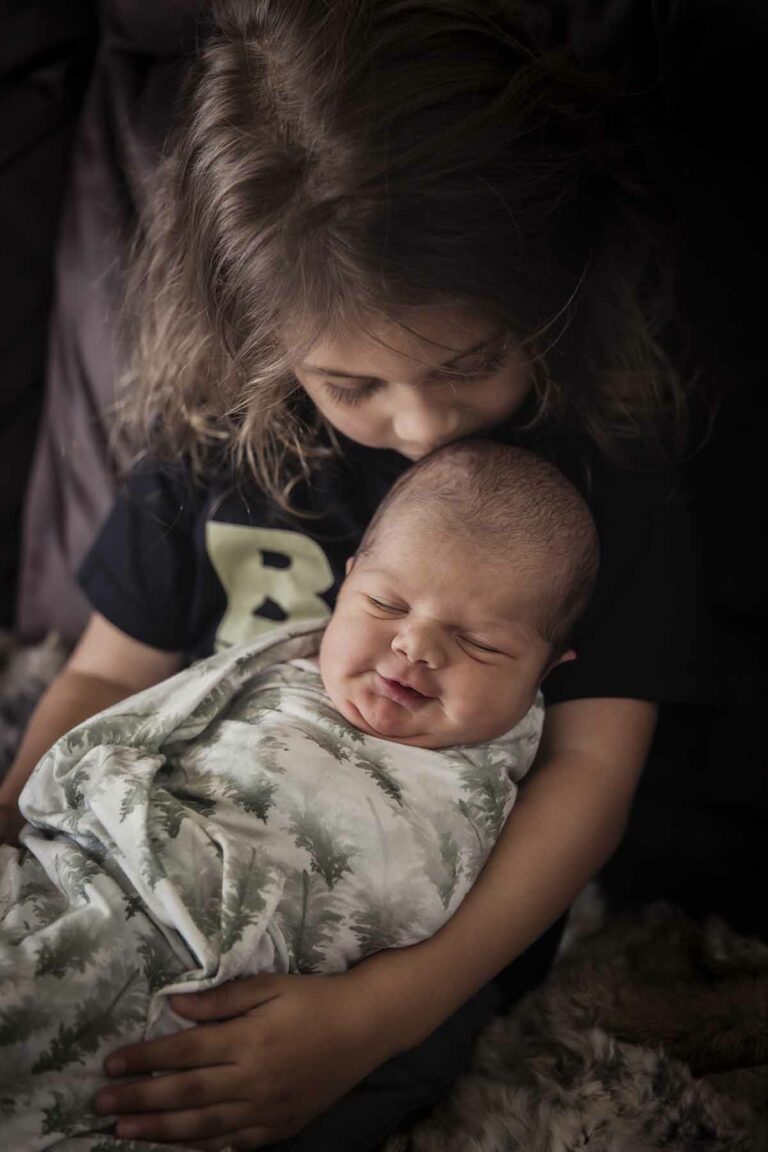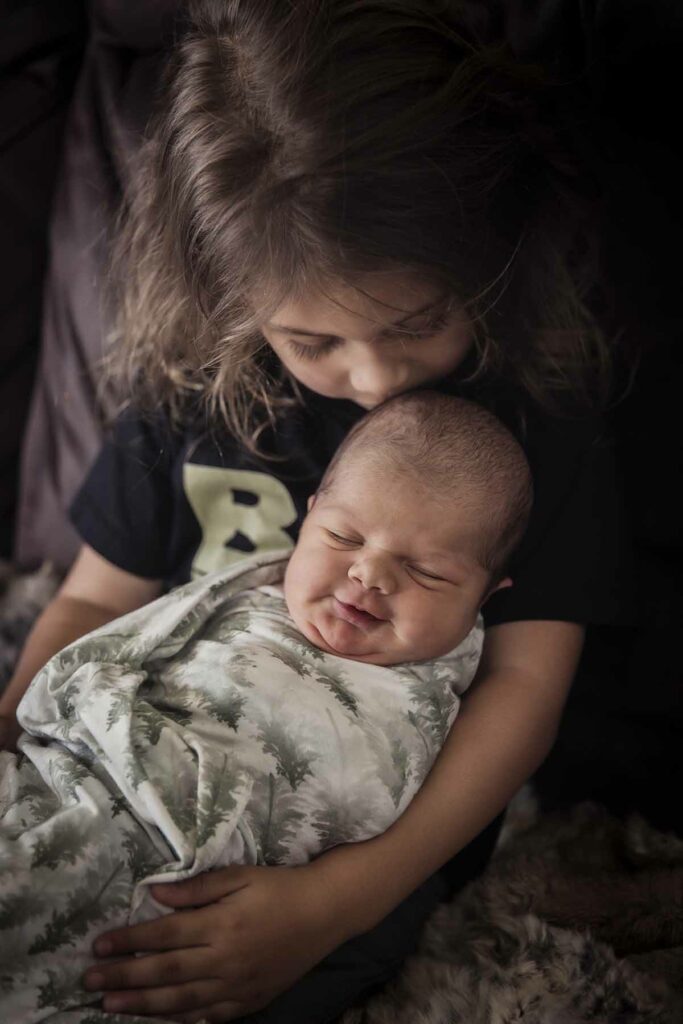 Postpartum Support Plus Package
Wrap Around Support Package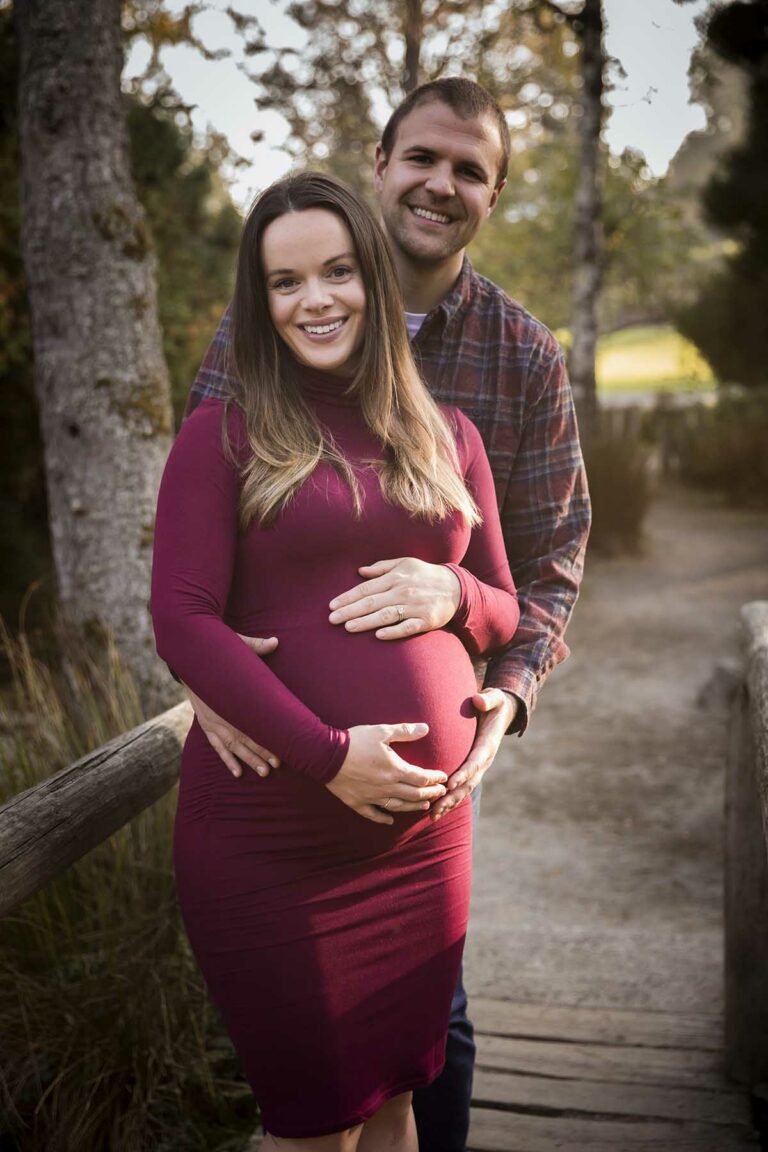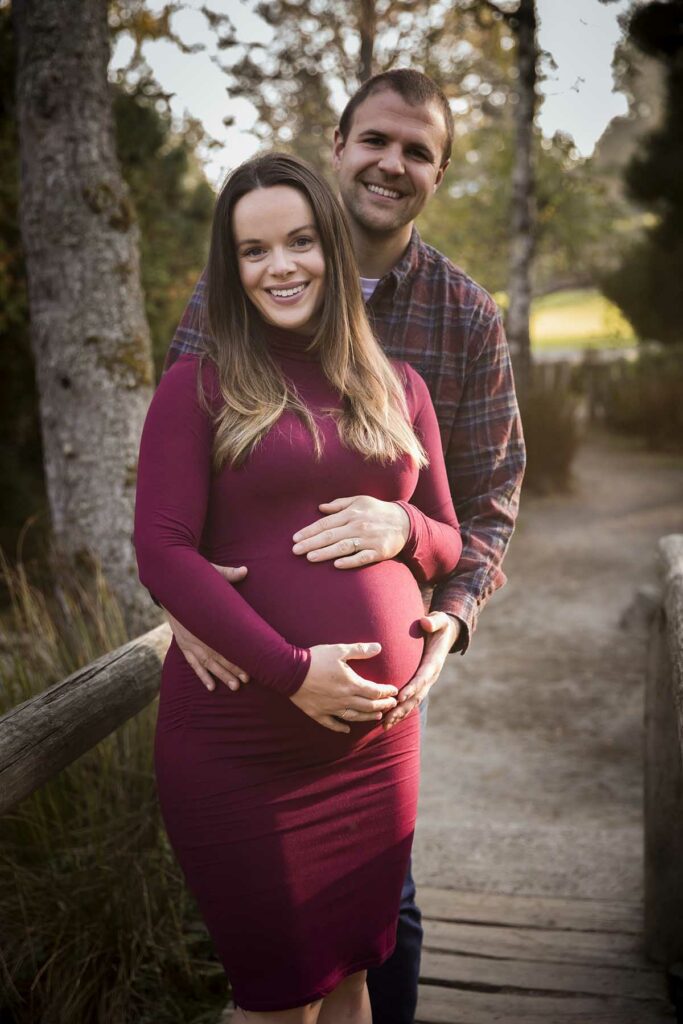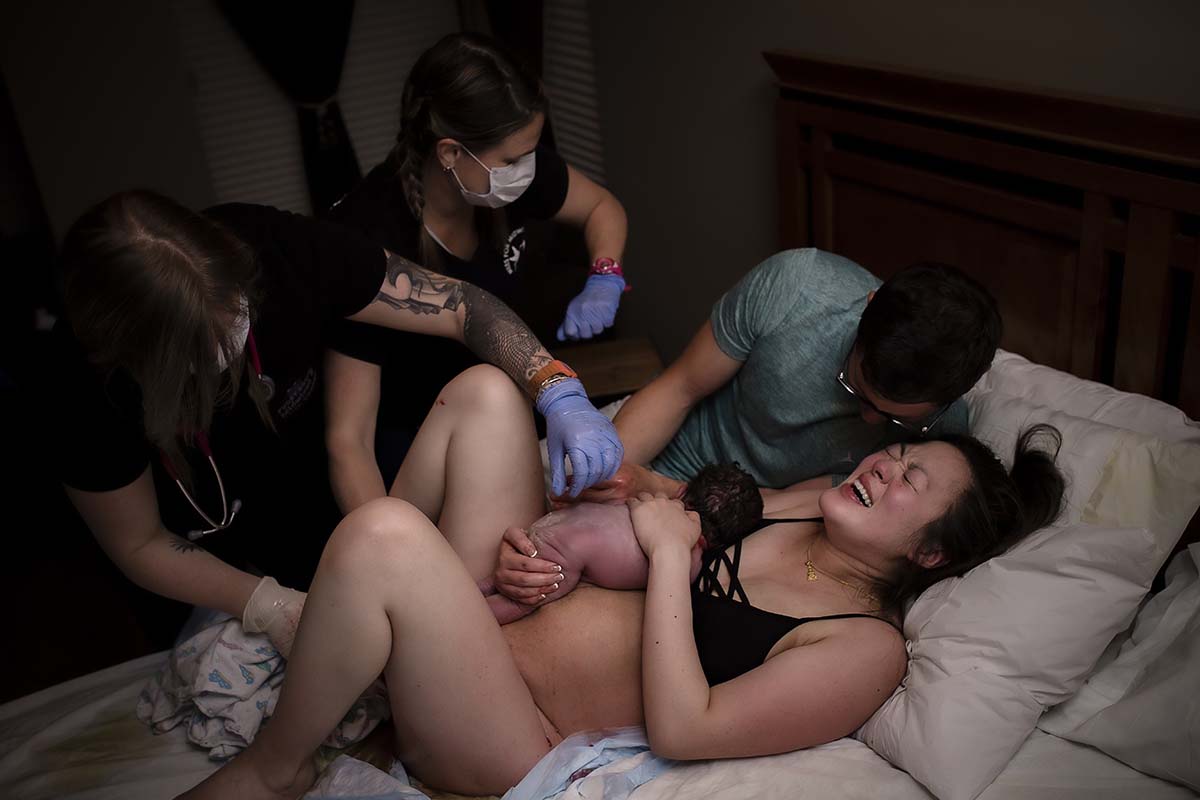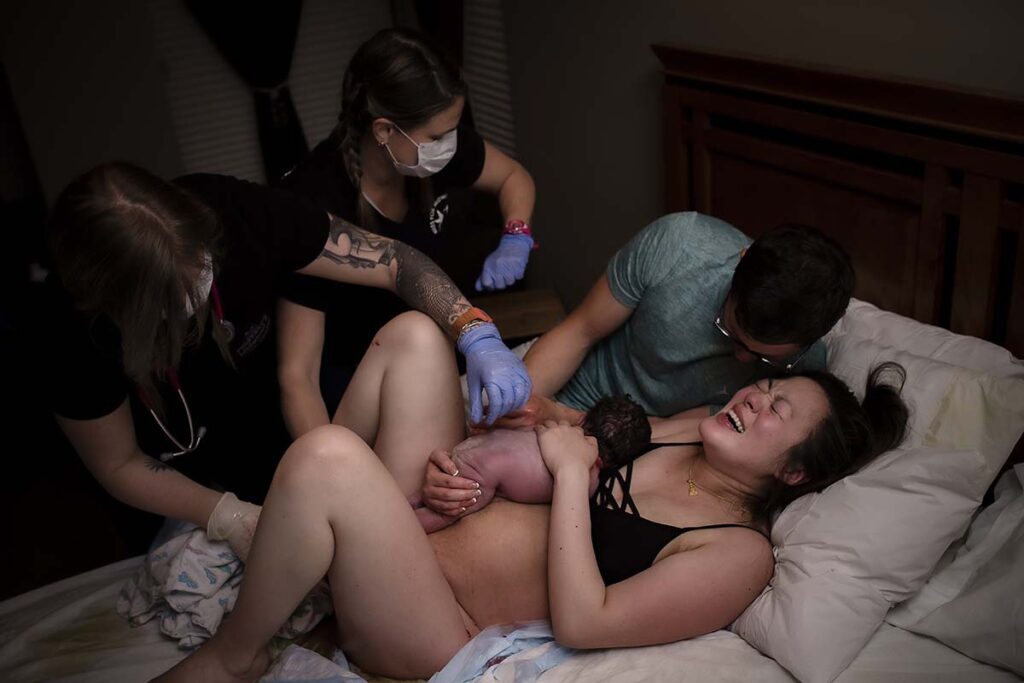 Add optional services to our Essential Birth Package ($2100) to curate exactly the support you need.
Discounts available based on services selected
Optional Services as Stand Alone or Add-Ons
Second Doula at Birth
$800
Two is better than one.  Need some extra support? A second doula can be available to provide additional support or to allow for an emphasis on photography.
Childbirth Education Class
$300
We offer Evidenced Based Birth Course, Basic Childbirth Education, and Taking your Newborn Home. These can be in person or through zoom. We can follow a plan, or tailor it to what you want to know more about.
Maternity Photography
$350
Capture this moment before it's gone. Outdoor Lifestyle session between 32 and 34 weeks at a location of your choice in the Puget Sound Area. 
Postpartum Photography
$350
Photograph the early memories. They change so fast! No-stress in-home lifestyle photography, usually best within the first two weeks.
Milk Bath Photography
$350
You supply the bath and milk, I'll supply the flowers or fruit! In your home Maternity, Breastfeeding, or Newborn. Also done once child is sitting. 
Placenta Encapsulation
$250
Most commonly reported benefits include: Increase energy & alertness, better overall mood, fewer instances of baby blues, and increased milk supply. Preparation based on Traditional Chinese Medicine. Capsules delivered to your home.
Postpartum Services
$60/hr (travel fee may apply)
Wrap around support giving you the ability to take care of your baby while we take care of you. Includes feeding & sleep support, light housekeeping, light meal prep, & baby care.
Welcome Home Service
$400
Six hours of immediate support within the first three days of being home with your newborn. In depth  education, feeding support, baby care at home with your baby.
Have Questions?
Ready to Book?