Jenn, Cari, Suzanne and Cherish
Antonia and Sheilena
Get to Know Us!
Schedule a Meet & Greet
"This group of doulas are fun to chat with and very knowledgeable. The entire experience was unexpectedly relaxing for me."-Linlin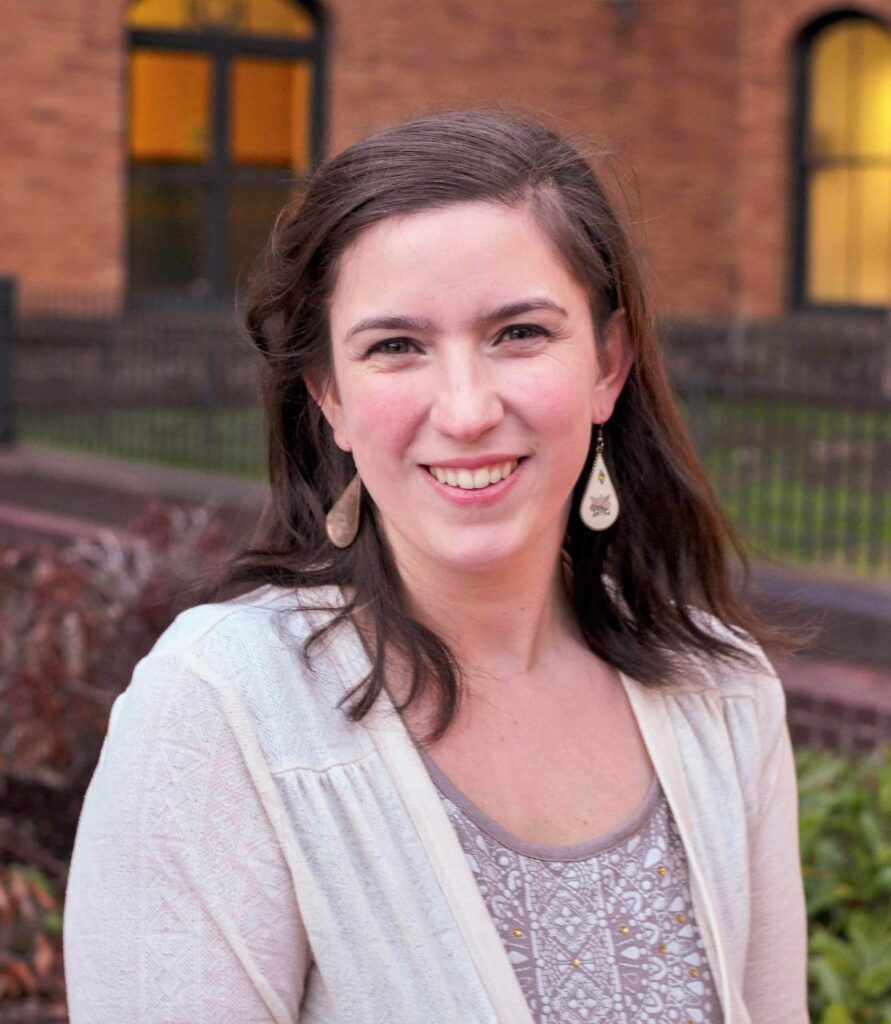 Antonia Hernandez (she/her)
In my role as your Doula, I aim to cultivate an environment filled with laughter, tranquility, and affection, ensuring you feel secure and empowered throughout your birthing experience. Throughout your pregnancy, we will convene 2-3 times to discuss your intentions, address any concerns, and practice various methods of physical support tailored to your preferences. Recognizing that every family is distinct, I am committed to adaptability and meeting your individual needs. As you approach full term, I am at your disposal around the clock for any phone or text support you may require, and will be present at your home or chosen birthing location whenever you feel prepared. I offer unwavering support throughout labor, extending care to both you and your family, and remain by your side until you are settled after the birth.
Antonia's Doula Match Profile– Read why Antonia's clients love her!
" She was always extremely knowledgeable, kind and made us feel comfortable and safe from the moment we met her."- Anna
Cari has been a doula for over a decade and has worked with hundreds of clients as their Birth Doula, Placenta Encapsulator or Childbirth Educator. She is excited to now offer Evidence Based Birth Education to the team's offerings.
Cari's professional training includes apprenticing and coteaching with Patti Ramos at The Ramos Center, Birth Doula Certification (Childbirth International) , Birth Photographer Certification (Birth Becomes You), and Licensed Evidence Based Birth (R) Instructor.
Cari felt called to build a doula community for support and collaboration and founded The Dedicated Doula Team in 2021.  She believed this model could build sustainability, reliability, and wrap around services to better support her clients.
Evidence Based Birth Professional Member (current)
Licensed Evidence Based Birth (R) Instructor, Jan 2022
Childbirth Education Certification Program (Childbirth International), 2021 (Certification in Progress)
Certified Birth Photographer (Birth Becomes You), 2021
Birth Doula Certification Program (Childbirth International), 2021
Trauma-Informed Fundamentals, 2021
TENS for Use in Labor, 2021
WA State Food Handlers Card, 2021
OSHA-Approved Blood-borne Pathogens Training, 2021
Placenta Encapsulation Training, Big Belly Services, 2012
Birth Doula Apprentice & Certification, Assistant Teacher, Patti Ramos – The Ramos Center, 2011-2012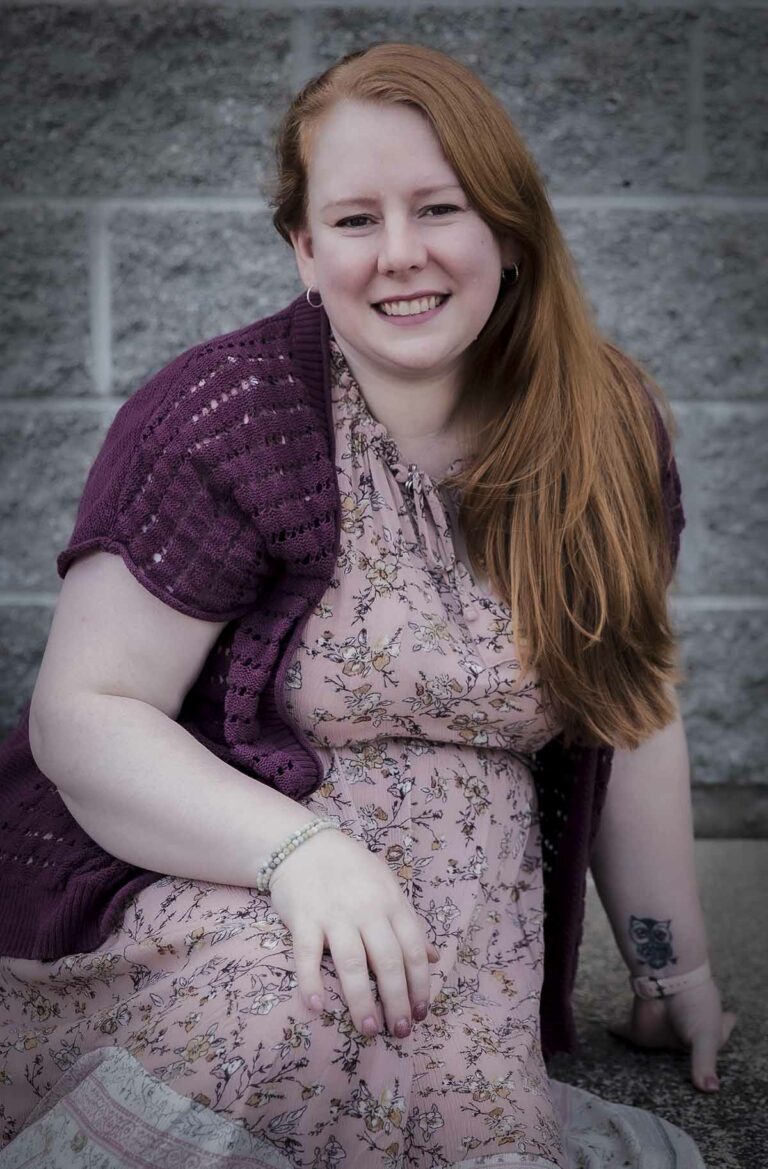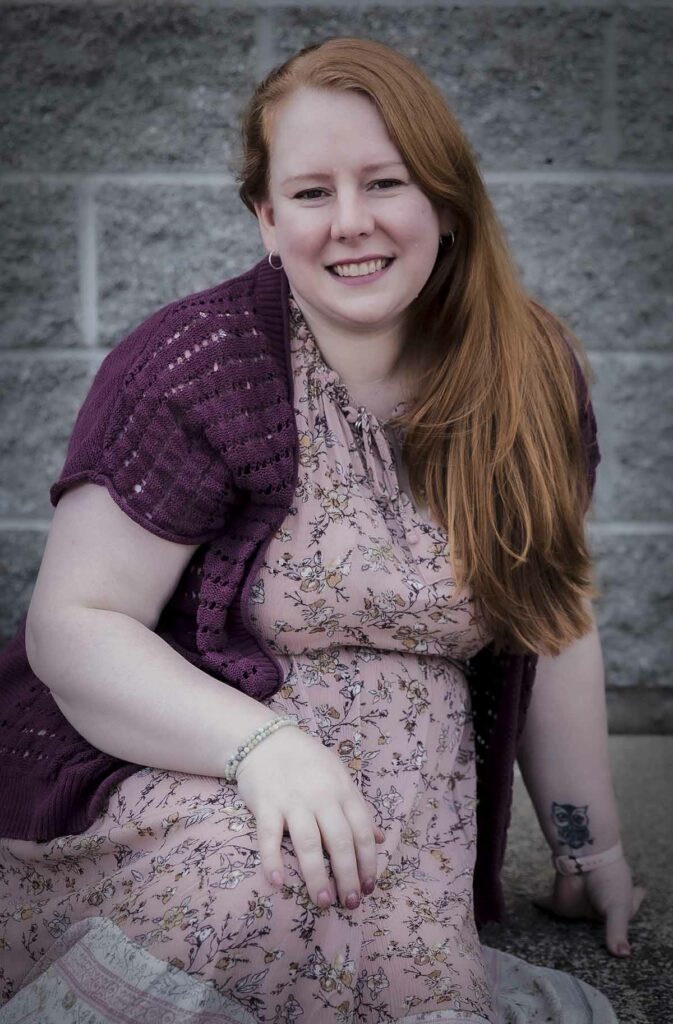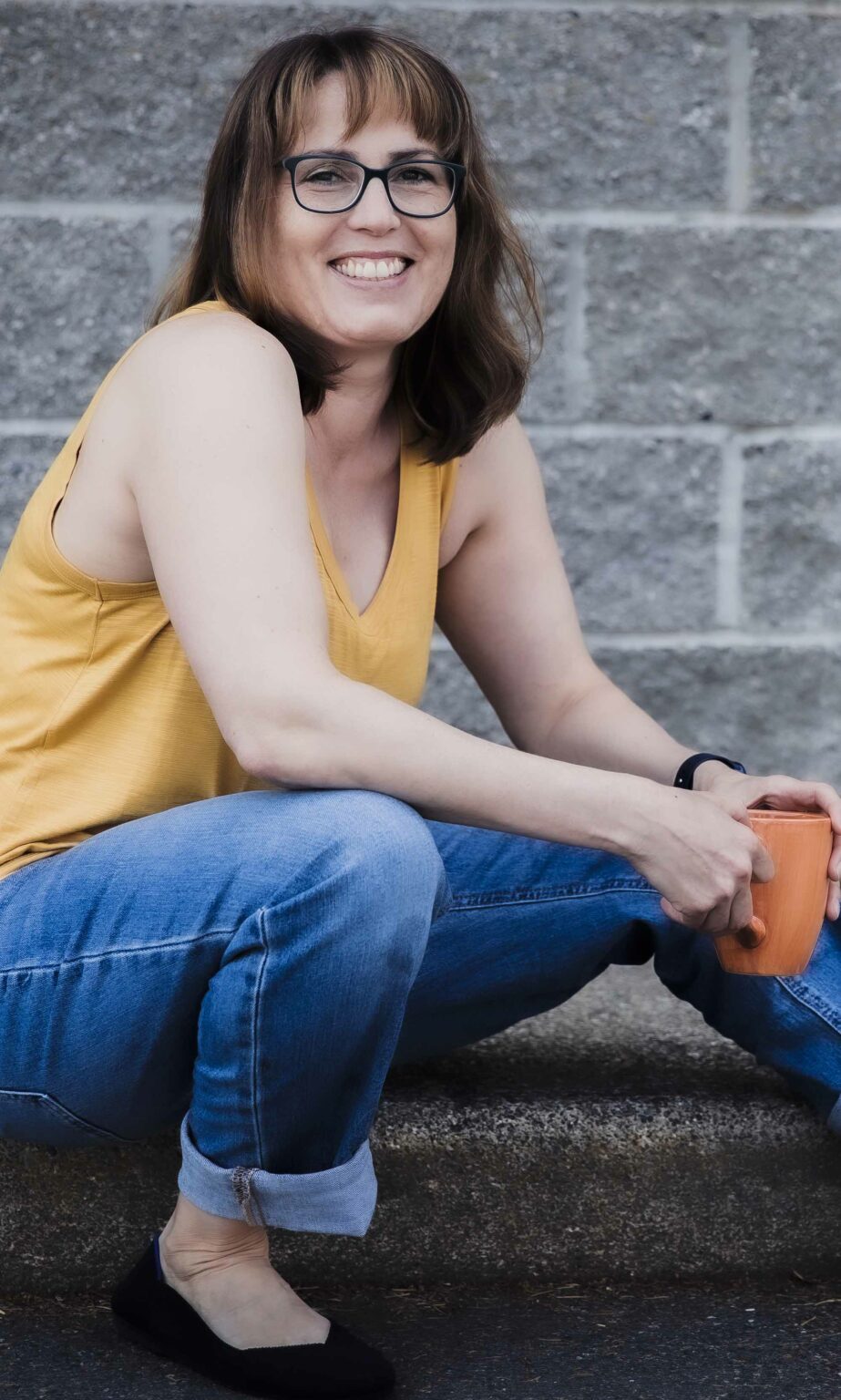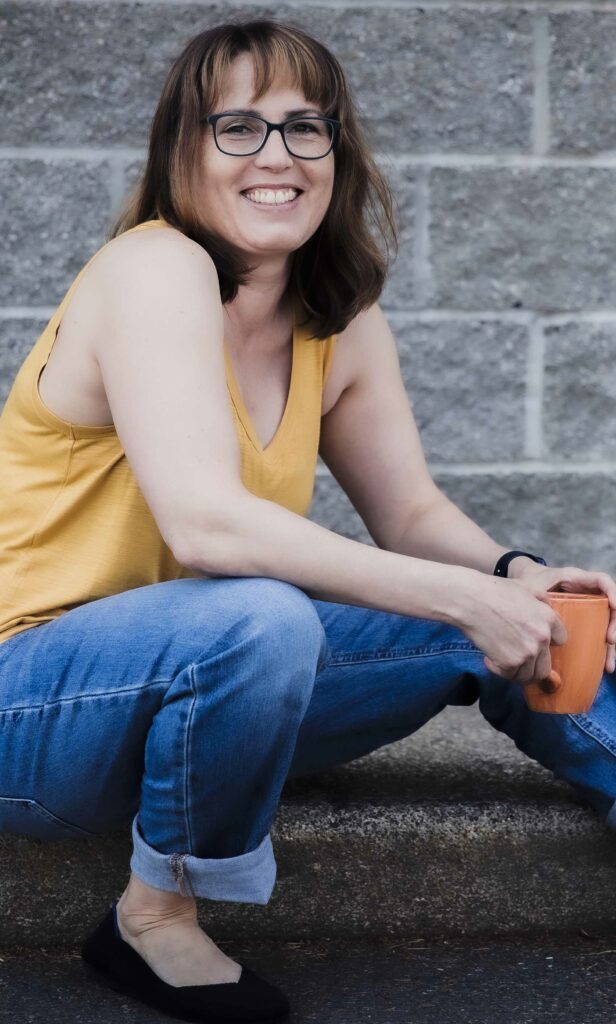 " I think the world of Cherish. Her knowledge is profound, yes, but what is most remarkable is how she shows up for her clients – so completely and authentically."- Aram
She leads with her heart and so has learned to set good boundaries and enjoys helping others do the same for their birth and parenting journey. Cherish has 3 kiddos, a partner, and two dogs, and is an Auntie to many. She likes to run when she has the time, and hike, and enjoy the PNW.
Doula work has called her since 2017 and she is still passionate about supporting families through birth and postpartum. Cherish is a birth doula, postpartum doula, and childbirth educator, and budding photographer. She is also soon to be a Lactation Educator as helping you feed your baby is important to her and she wants to grow her knowledge to best support you.
Cherish is involved in a number of non profit organizations and coalitions for change.  Cherish has been described by many clients as the kindest soul they know. As her team, we agree!
Read more about Cherish on her business page, https://cherishedbirth.net
Cherish's Doula Match Profile– Read why Cherish's clients love her!
Jennifer Ruggles (she/her)
"Jenn is a truly gifted doula. My sister's natural birth ended up in an emergency C section but because of Jenna's skill, wonderful communication, and tenderness we were supported and felt confident with each decision we made. "– Vanessa
Jenn's first birth experience was at age 11, when she witnessed the birth of her sister. This sparked a true fascination with the birth process and appreciation of the birthing body. It wasn't until 2 births of her own and supporting the births of her nieces that she knew what she wanted to be when she grew up. Jenn is a DONA trained birth doula and Birth Becomes You certified photographer. She believes that there is nothing more important than your unique birth story. There is no one-size fits all birth plan and Jenn takes time truly getting to know her clients (often over coffee or nachos) so she is able to help them create a plan that aligns with their specific desires and goals – and support and protect that plan during birth.
Jenn met her husband in high school French class and now they have two kids, two dogs, and a dog sized cat. She has loved being a stay home mom for the last 13 years, but is excited to be part of helping other families grow while living out her birthy dream.
Read more about Jenn on her business page, https://jennrugglesdoula.com
Jenn's Doula Match Profile– Read why Jenn's clients love her!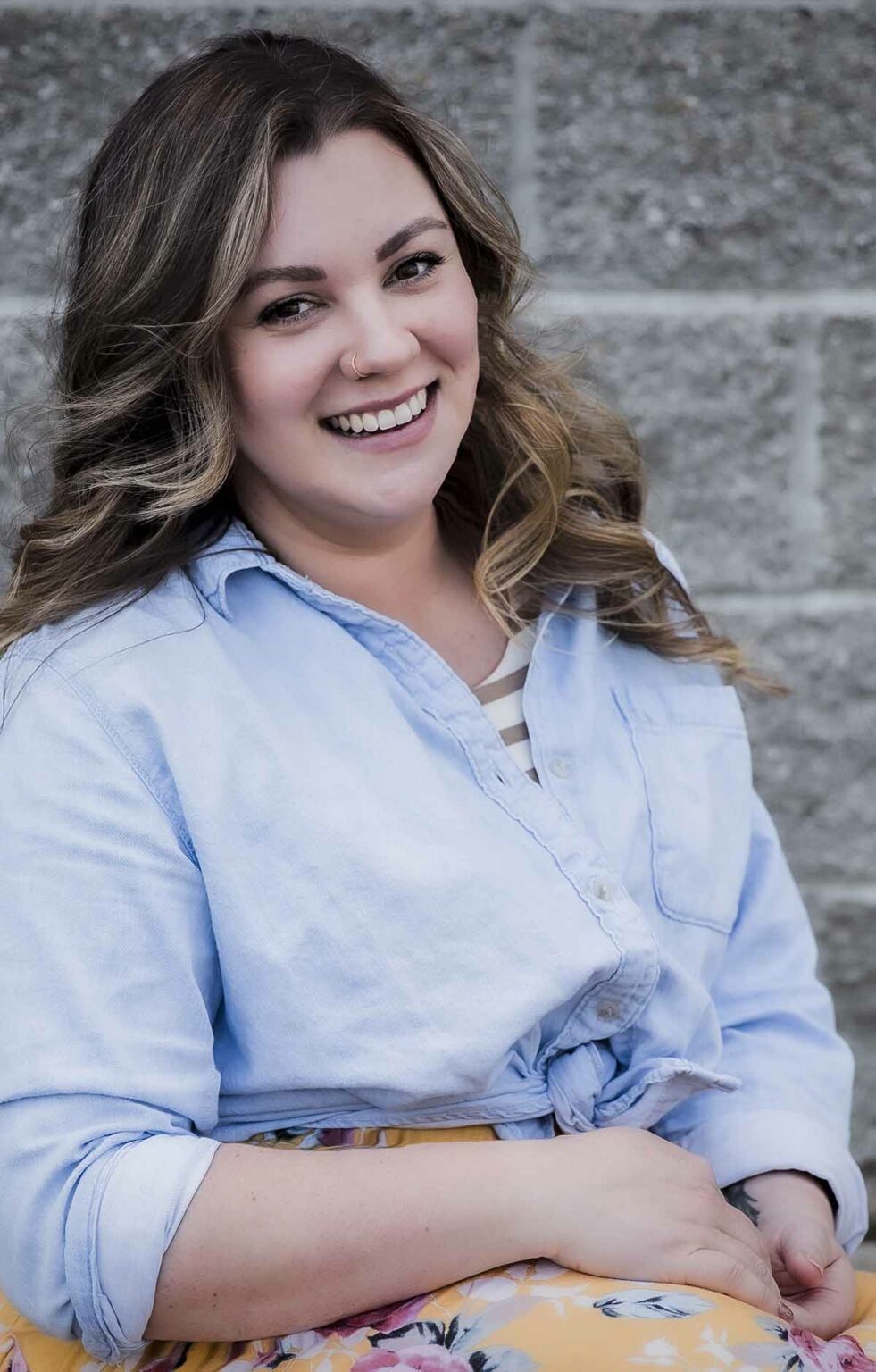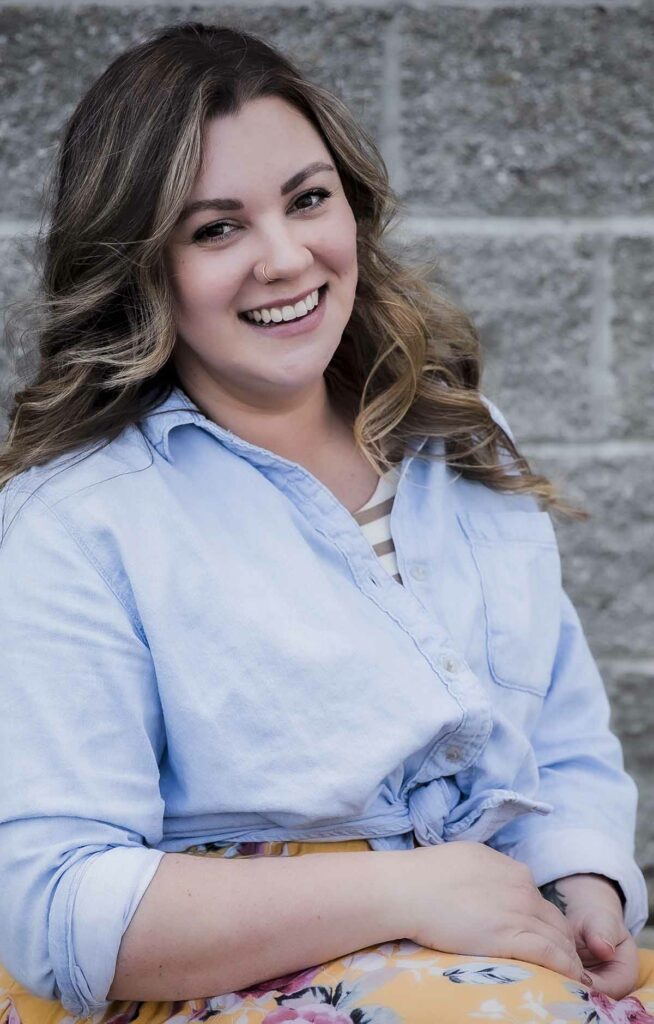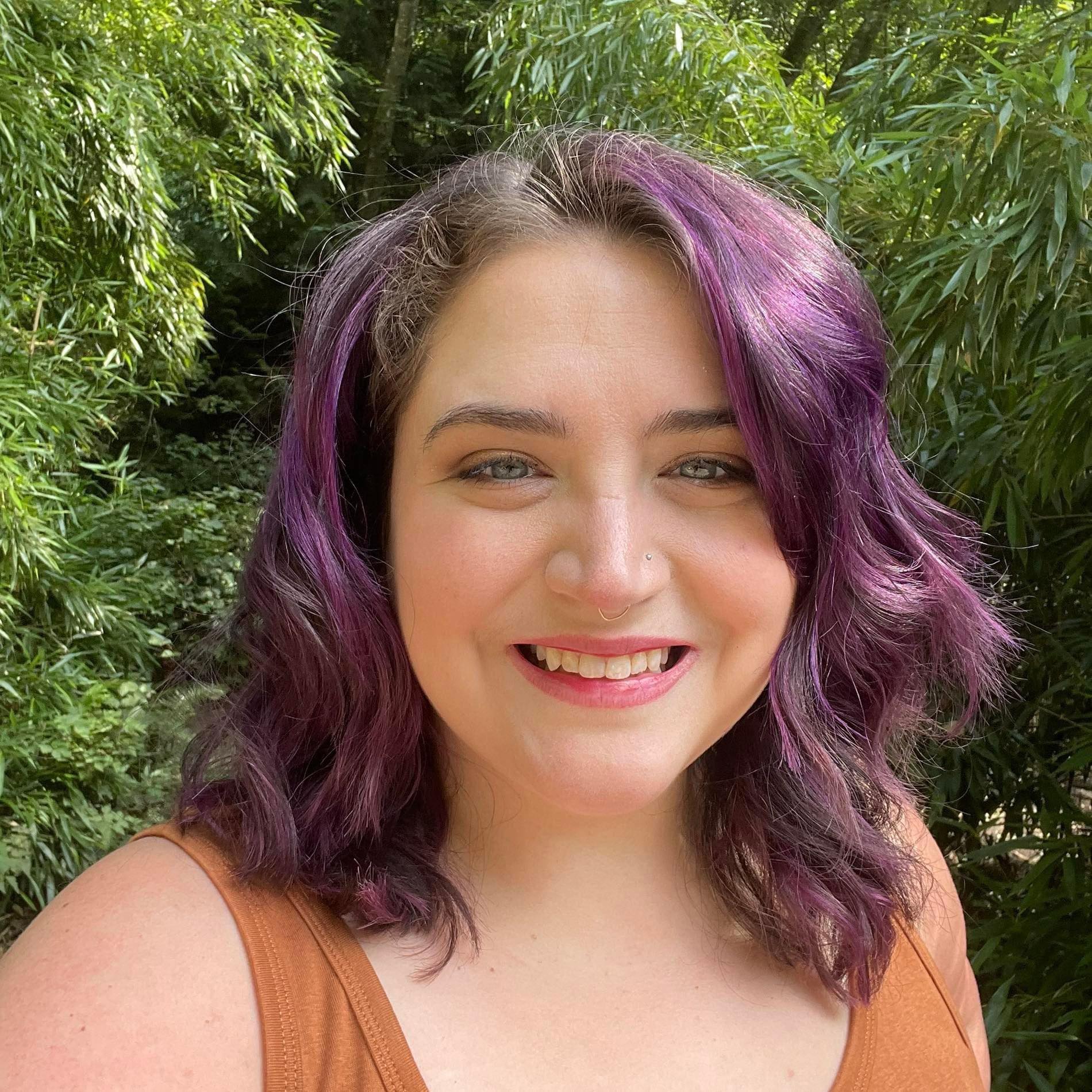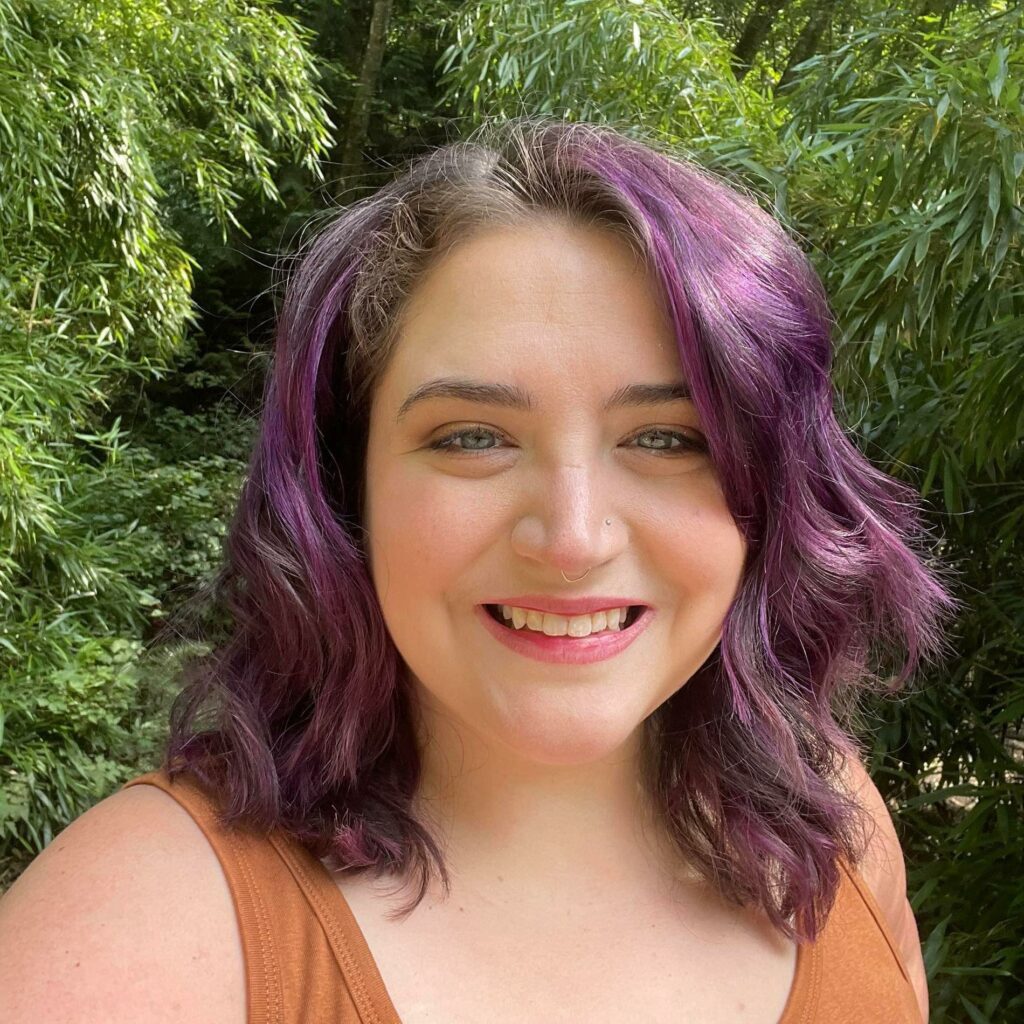 Sheilena Martinez (she/her)
In my role as a certified birth doula, I extend a comprehensive range of support and advocacy for expectant individuals throughout the perinatal journey. My goal is to integrate into the supportive community for both the baby and parent(s). This encompasses educational, physical, and emotional assistance, covering comfort measures, labor progression, optimal positioning, and honoring the individual desires and requirements of each client. Recognizing the distinctive nature of every birth experience, I approach each client uniquely, tailoring my support to meet them where they are and provide what serves them best.
Sheilena's Doula Match Profile– Read why Sheilena's clients love her!
Suzanne Ledbetter (she/her)
"When you choose Suzanne as your doula, you aren't just choosing someone to support you during your child's birth. You are choosing someone who is there for you every step of the way and in every way possible. "–Kierson
"This isn't just a job, it's my passion, my spirit, it breathes life into my soul."
Suzanne is the most wordy one of the group!
Suzanne began doula work in 2018 through Birth Photography and quickly grew to full support.
She devotes her days (and often nights) to bringing you quality support when you need it, no matter what that looks like. She joined a team because she wanted to make sure you have the care you deserve at all times, not just in a window period of time. She has tears at every single birth and celebrates your strength. She finds it a gift when you invite her into your birth space and it's important to her that she respects that space as yours. If you need the help, guidance, care, hug, or reassurance, her team is going to be there giving it to you!
We need someone holding our hand during the hard moments just as much as during the wonderful ones.
She became a parent through male fertility support after being told biological children were out of their plan. Those pregnancies then resulted in high risk situations that included cholestasis, pre eclampsia, preterm labor, preterm babies, magnesium support (ugly!), in hospital and out of hospital bedrest, breastfeeding complications, and more. They continued on into parenting children with autism, ADHD, anxiety disorders, learning disabilities, sleep apnea and severe airway disorders including laryngomalacia….yeah those first 15 years were tough. Her family also lovingly supports the LGBTQ community. Now those troublesome children are amazing adults growing on their own paths.
In her spare time Suzanne is starting to travel and experience the world making memories with her kids. She also has 3 dogs and a few cats. Her husband since 1997 is a Nurse Manager and supports this work and team (He's often seen being the runner of placentas).
Read more about Suzanne on her business page, https://thedoulaphotographer.com
Suzanne's Doula Match Profile– Read why Suzanne's clients love her!
Neonatal Resuscitation Program Training, Sept 2020
DONA Certification, May 2020
DONA Approved Training – EnCircle Birth Doula Training – Big Belly Services, June 2019
Advanced Doula Training –  B.R.A.S. (Breastfeeding Resources Applications and Skills for Doulas), May 2019
Advanced Doula Training – 'Supporting Families in Grief', May 2019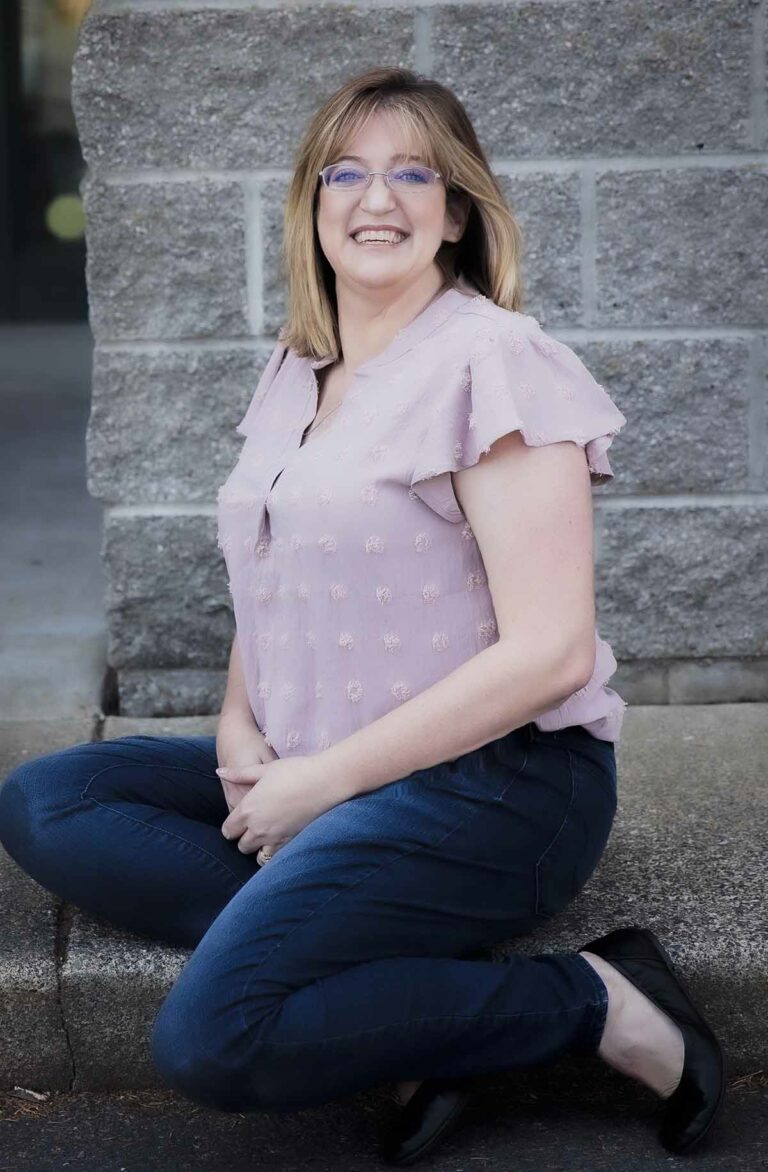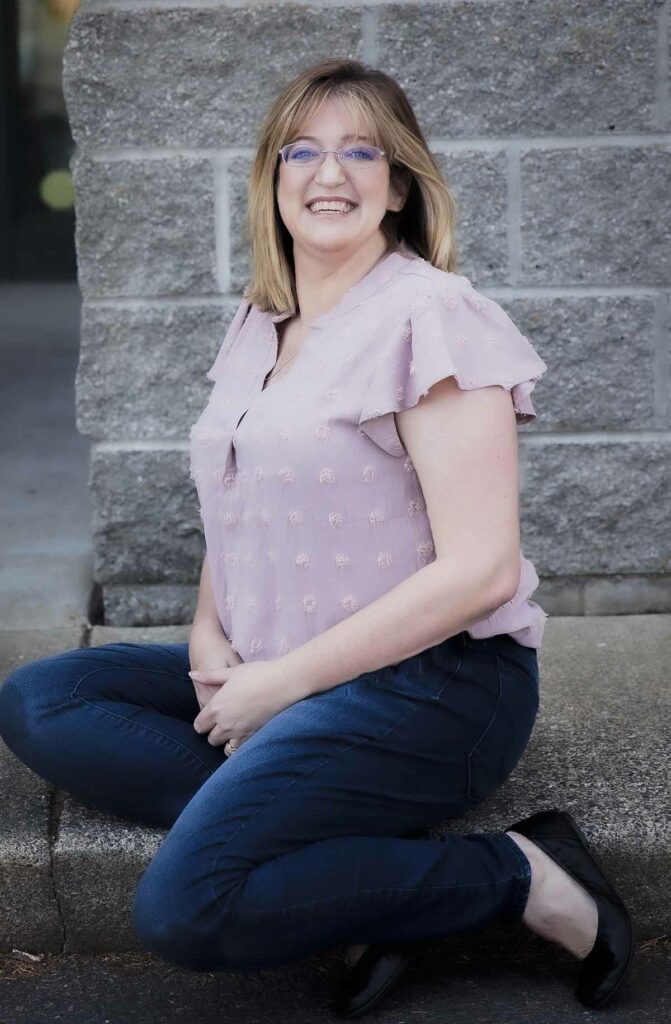 Get to Know Us!
Schedule a Meet & Greet